RR Rejuvenate Skin & Laser Clinic
RR Rejuvenate is a leading Skin & Laser Clinic located in Bairnsdale. We offer GentleMax Pro medical grade Laser Hair Removal and Skin Treatments, and Cosmetic Injectables.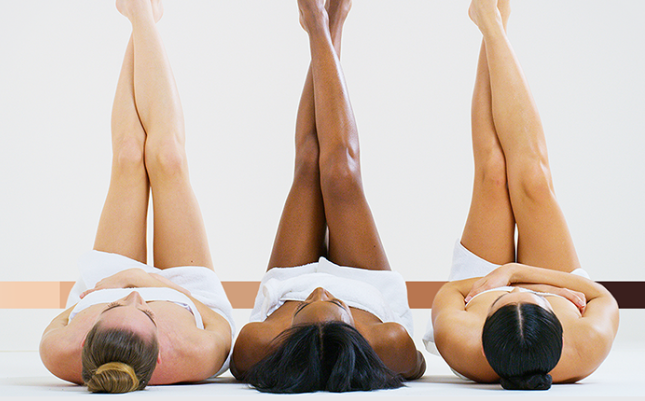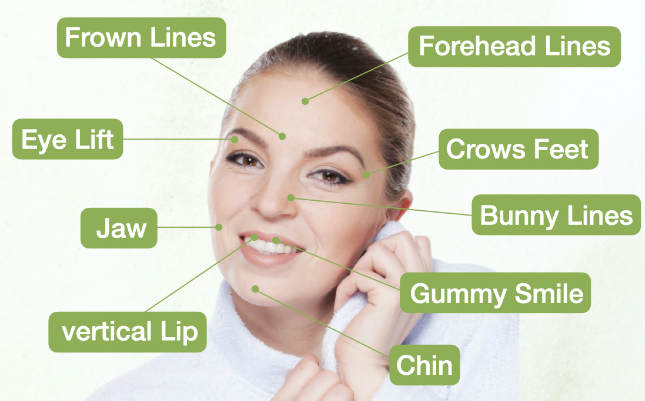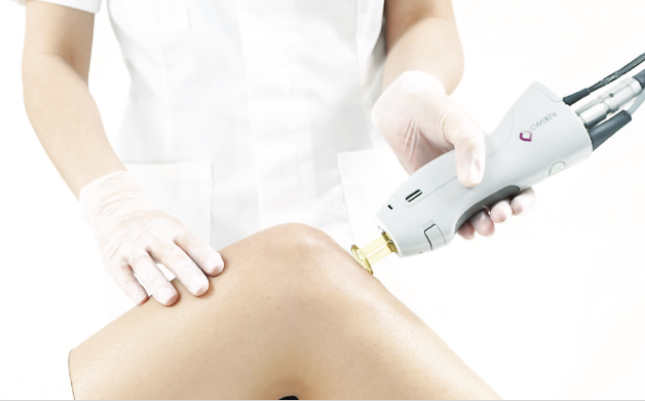 Your procedure starts with a no obligation consultation
All intended procedures start with an initial consultation. This is where all questions are answered and any concerns addressed.
We also assess whether or not you are a candidate for laser and/or injectables to ensure a safe procedure.
The consultation is also to find out what your expectations and needs are, so we can then recommend the best way to achieve your goals.
We truly believe that successful treatments come from understanding and agreeing on expectations.
At this point there is no obligation to go ahead with your procedure. However you will have a full understanding of the process and cost.
For general enquiries, please use the contact form below.
Laser Treatments & Cosmetic Injectables
Our consulting services are available by appointment only:
RR Rejuvenate
Suite 3/182 Main Street
Bairnsdale Victoria 3875
Telephone: 0438 722 477
For any general enquiries, please use the contact form.
Laser Treatments & Cosmetic Injectables
"In the heart of Gippsland & close to Traralgon"